Loading Miguel's Online Profile...
Hello, I'm
Miguel Sebastian

, Actor & Model based in Sydney, Australia — I specialise in film, musical theatre, and television.
I was born Jose Miguel Sebastian on 16th of October, 1984, in Manila, Philippines to Joselito Sebastian & Teresita Azurin Sebastian. I am the eldest of 3 sons. My family & I moved to Sydney, Australia in 1992 when I was only 7 years old turning 8. I have Filipino, Spanish & Chinese heritage.
I also have a Certificate 3 & 4 in Personal Training along with a Certificate 1 in Japanese Language. I studied Drama in my last two years in high school but did not pursue my biggest dream & ambition in acting until late 2007.
16th October 1984
Date of Birth
Filipino-Australian
Nationality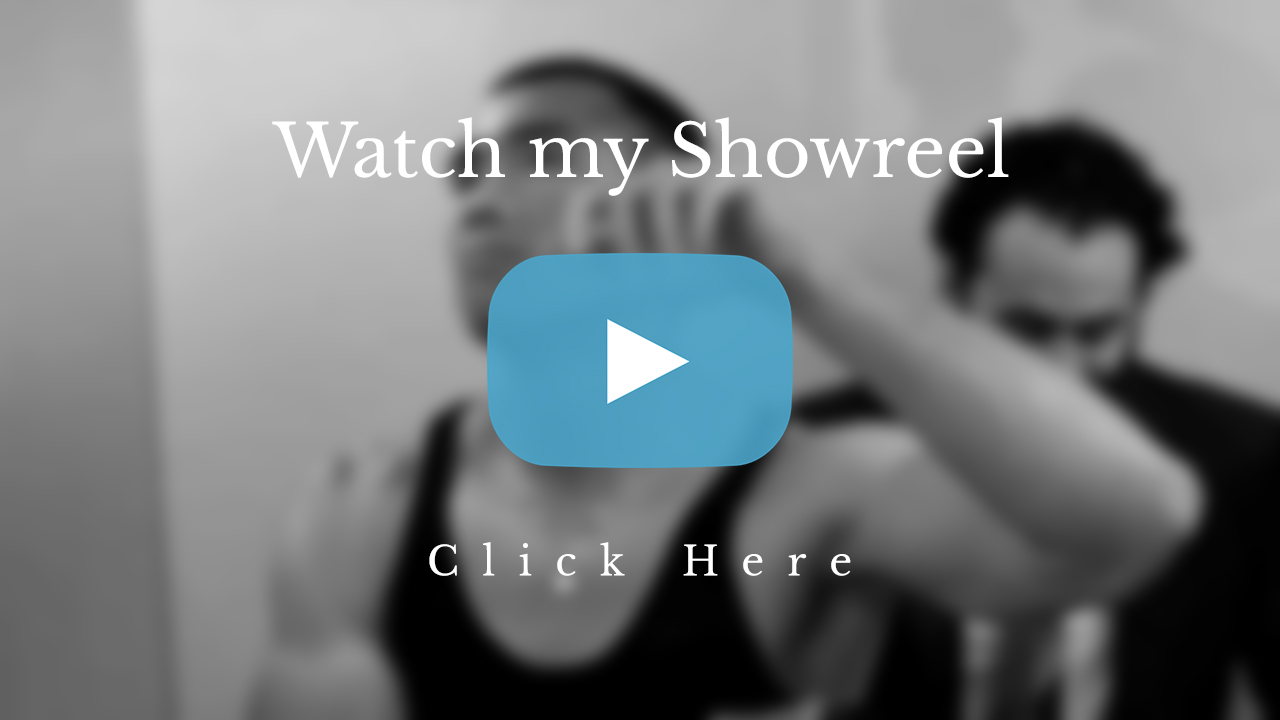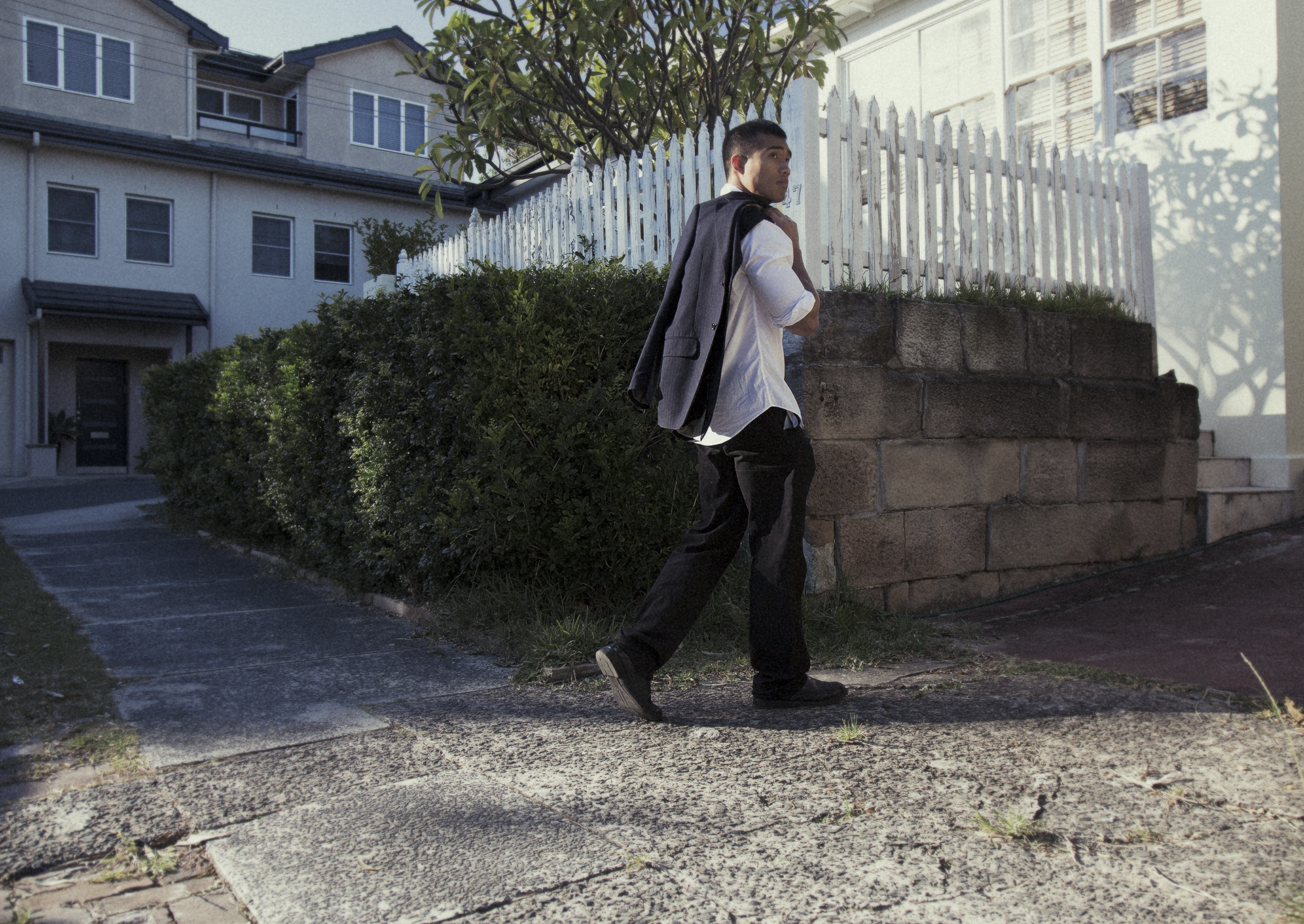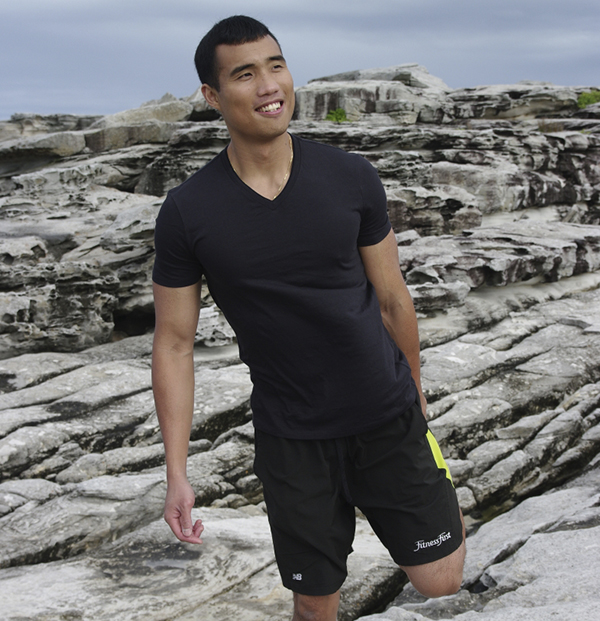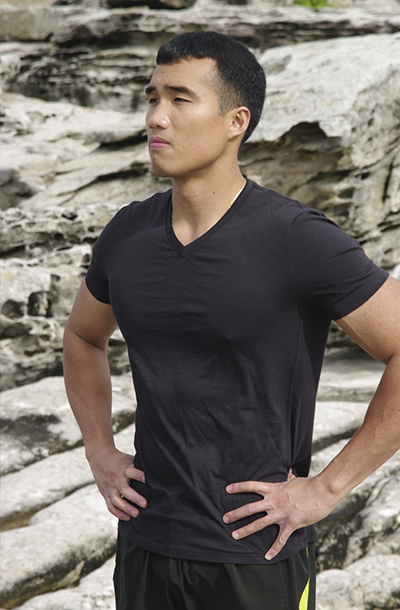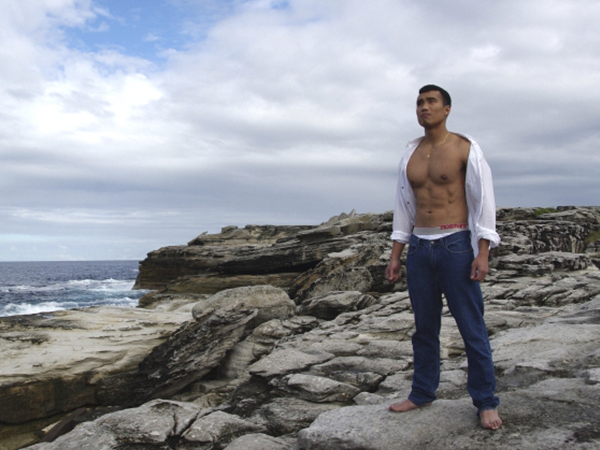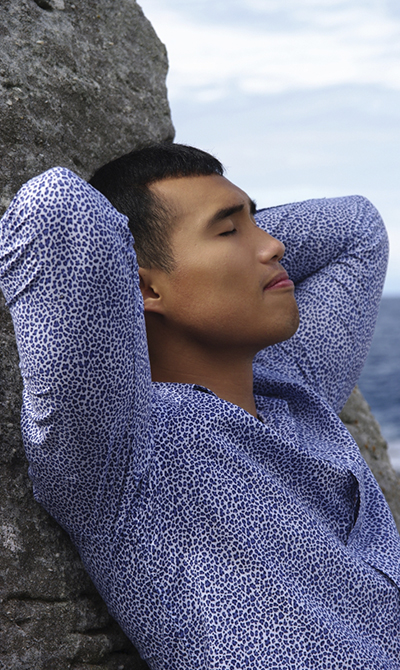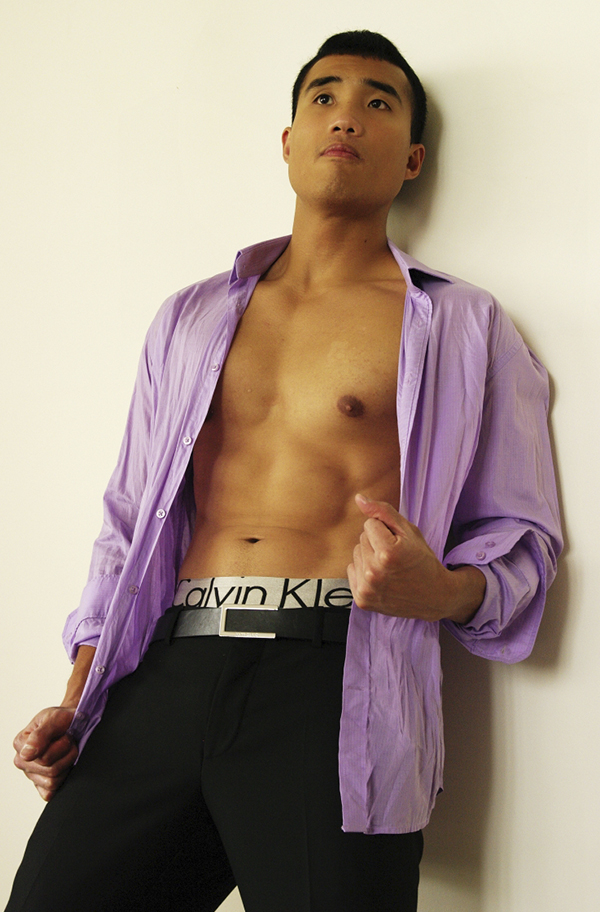 Special Skills
Improvisation
Film Fighting, Choreography & Martial Arts Skills for Film Entertainment
Visualising Action Scenes
Versatility
Trained in Martial Arts such as Karate, Thai Boxing, Hapkido, Kung Fu, Western Boxing & Eskrima
Acting Courses
STC Term 4


October 2014

Theatre Basics (Ruby Productions)


August 2013

STC Term 2


April 2013

HHHIC Intensive Program (Hollywood, Los Angeles)


June 2011

Screenwise Advanced Course


March 2010

Screenwise Intermediate Course


November 2009

Screenwise Beginners Course


August 2009
Theatre
Simon Boccanegra (Sydney Opera House)


Town Vigilante — 2016

Pearl Fishers (Sydney Opera House)


Dacoit — 2016

Turandot (Sydney Opera House)


Executioner's Assistant — 2015

The Parking Space


Frank — 2014

Aladdin's Fractured Fairy Tales


Ali baba (Act 1), Prince Charming (Act 2) — 2014

Emperor's New Clothes


Advisor 1 — 2014
Feature Films
The Innocent Killers


Jacob (Protester) — 2016

Hens Night


Police Officer Kelly — 2013

Buck's Party


Police Officer Kelly — 2013

Smash


Security Guard — 2012

Panic On Rock Island


Soldier — 2010
Short Films
The New Untouchables


Gregor — 2016 (Lead Role)

Within Lies A Warrior


Ken Oyama — 2015 (Feature Role)

Budget & CO: The Homeless Effect


The Athlete — 2014 (Feature Role)

Hide & Seek


Soccer Coach — 2013 (Feature Role)

Frankfurt


Lee — 2011 (Lead Role)

Recon 6


Salesman — 2011 (Feature Role)

Captive


Ian — 2010 (Feature Role)

Framed


Detective Clark — 2010 (Supporting Role)

The Interruption


The Rising Star — 2010 (Supporting Role)

Smooth Sailing


Lee — 2009 (Supporting Role)

Individuality


Peter — 2009 (Supporting Role)

Conte De Fe'es


Strong Man — 2009 (Feature Role)

Maltese Falcon


The Wolf's Bodyguard — 2009 (Feature Role)
Live TV Appearances
Sunrise


Physio Tradie — 2015
Student, Web & Other Commercials
Recognise


2017 (TV Commercial)

My Big Idea


2016 (TV & Internet Commercial)

Fitness First Custom Fit App


2015 (TV Commercial)

Vapiano


2015 (Online Campaign)

Frasil Foundation


2013 (TV Commercial)

Rebel Sport


2012 (Catalogue)

Hungry Jack's Eggs Benny


2012 (TV Commercial)

AGL 175 Years


2012 (TV & Billboard Commercial)

Tourism Australia


2011 (Print Commercial)

Channel 7 Mate


2011 (Billboard Commercial)

Cialis


Crotch — 2011 (TV & Billboard Commercial)

Steif Hair Gel Commercial


Man 2 — 2010 (Student Commercial)

1-800 GAMER


2010 (Student Commercial)

Organ Donor Commercial


The Dying Policeman — 2010 (Student Commercial)

Randwick TAFE New South Wales Promo


2010 (Student Commercial)

Carlton Draught


2010 (TV Commercial)

Detox Commercial


2010 (Web Commercial)

ANZ Bank Commercial


2009 (TV & In-House Commercial)

Panasonic Asia


2009 (TV Commercial)

Westpac Bank Commercial


2008 (In-House Commercial)

Aids Trust Campaign


2008 (TV Commercial)